Whether it's a milestone birthday, a romantic date, or a corporate event, private dining offers an exclusive experience that allows guests to feel immersed in the occasion without distractions from other diners.
A big plus of hosting a private dinner is the ability to select menus based on the nature of the occasion, as well as personal preferences and dietary restrictions. You'll also benefit from heightened service and attention to detail from staff, allowing you and your dinner guests to feel welcomed and pampered.
Private dinner events can take place in a variety of venues, including upscale restaurants, stately homes and even historic monuments. If you're thinking of booking a private dinner for a particular occasion but are after some inspiration, read on for our selection of the top 5 private dining venues in the UK.
1) City Social, London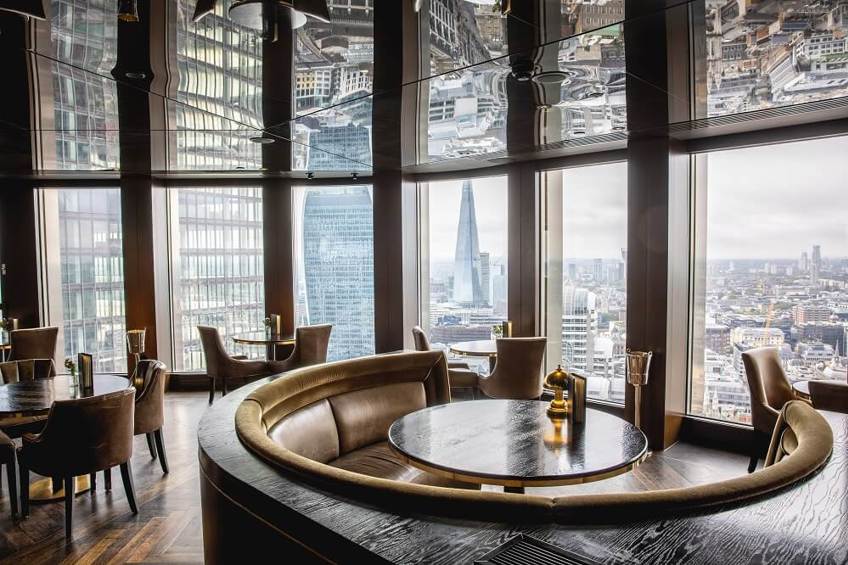 Sat on the 14th floor of London's Tower 42, City Social offers an atmospheric private dining experience with moody art deco design, dimly lit interiors and incredible city views. This Michelin-starred restaurant has three private spaces for hire, making it a popular spot for various events including celebratory occasions, corporate events and champagne receptions.
2) Churchill War Rooms, London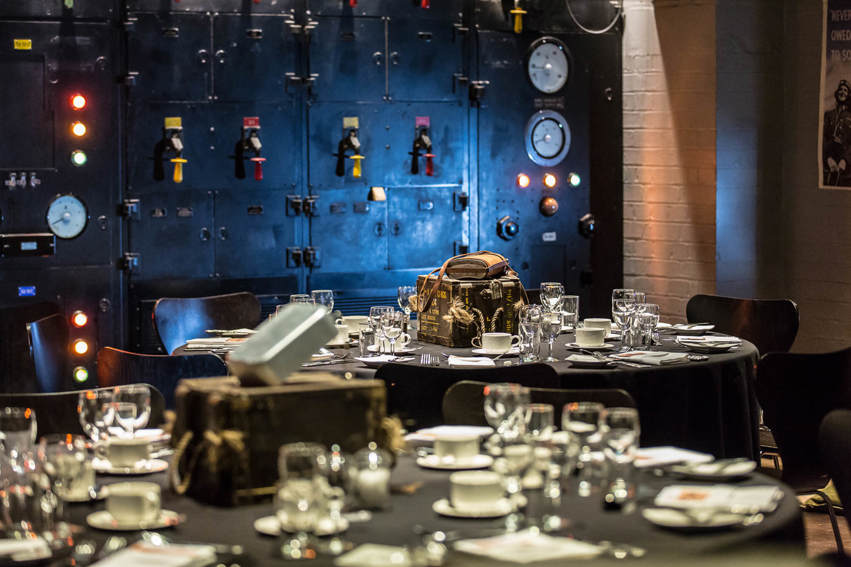 The once-secret wartime HQ of Winston Churchill, Churchill War Rooms is a truly unique private dining venue – with every room preserved to look exactly as it did during the Second World War. Guests can dine in the same room that Churchill made his most momentous decisions, The Harmsworth Room, while marvelling at an original 1940s electric generator wall. For smaller dinner affairs, there's The Switch Room where original brick walls are juxtaposed with an elegant, chequered floor and atmospheric up lighting.
3) IWM North
Immerse your diners in powerful stories of over a century of war at Imperial War Museum North in Manchester. An award-winning, purpose-built exhibition space, IWM North has high ceilings and dramatic features, making it a truly wow-factor setting for gala dinners and other luxury dinner events. A distinctive feature of this space it the Big Picture - a 360-degree HD cinematic experience, where you can use one of their unique stocked images as a spectacular backdrop for your event.
4) Salisbury Cathedral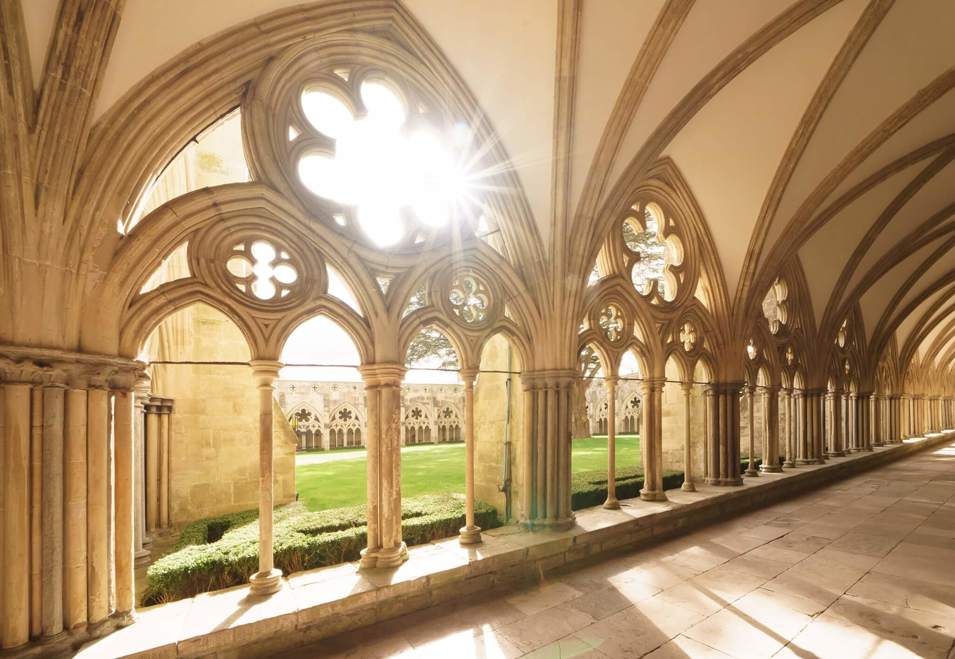 The Refectory at Salisbury Cathedral is a stunning private dining venue suited to all types of events. Guests sat within this contemporary restaurant benefit from a spectacular view of the 404 ft spire (the tallest in Britain) through the impressive glass roof, which in the evenings is floodlit for dramatic effect. Alternatively, you can hire The Chapter House which showcases medieval stone carvings and the best preserved, 1215 edition of Magna Carta.
5) Hever Castle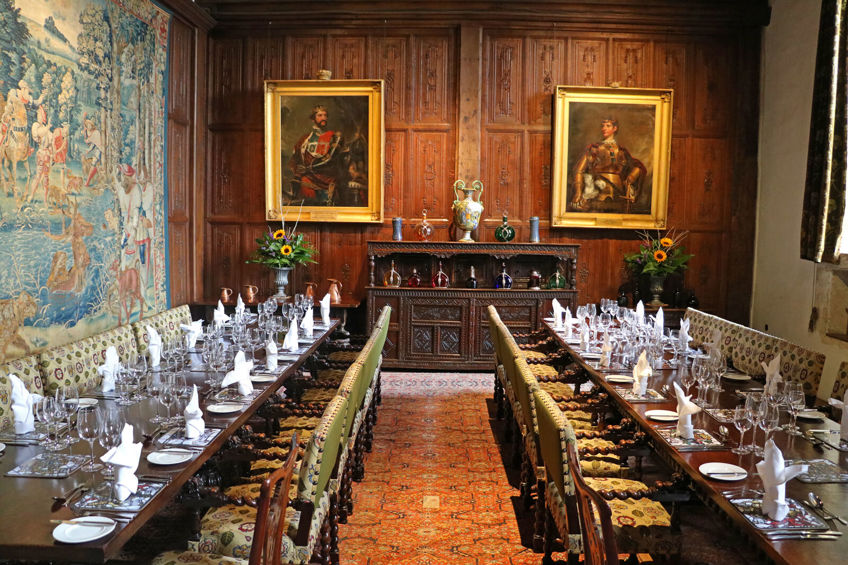 Choose to dine at Hever Castle and treat your dinner guests to a majestic experience to remember. Welcomed via a walk over the draw bridge, dinner guests will be met with historic panelled walls, carved columns and huge fireplaces combined with a collection of fine paintings and antiques. This venue has a range of different spaces to hire, and you can even treat guests to a private guided tour of the castle.
Let's talk private dining
As experienced caterers, we are partnered with a portfolio of private dining venues perfect for corporate gatherings or private celebrations. Why not reach out to our team to discuss in more detail?
Simply click here to explore our portfolio of venues or get in touch for more information.