As the days draw out and we meander into summer, the appeal for events to be hosted al fresco can become a crucial factor when planning a party. Restaurant Associates have some of the country's most awe-inspiring outdoor event spaces - with capacities of up to 10,000 guests, they understand what it takes when planning the finest of outside occasions.
Bonnie Taylor, who heads up events across Restaurant Associates Venues - from spectacular stately homes Knebworth House and Hatfield House to Europe's largest air museum Imperial War Museum Duxford - takes us through her top five outdoor event planning tips for crafting a memorable day.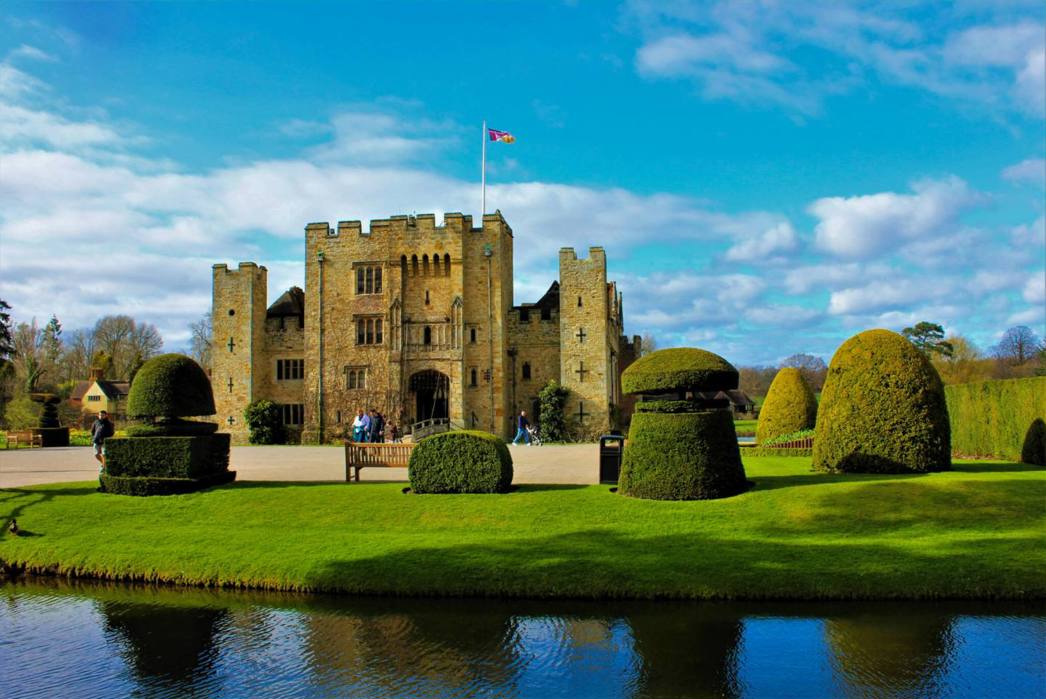 1. Define the purpose
Restaurant Associates are well equipped with an experienced team of event planners to nail what, when, where are why – key factors that can often hinder the outdoor event planning process. From fun team building days in the grounds of Knebworth House, to a family wedding at Beaulieu with all the trimmings, having the purpose of the event set in stone allows the following to be that much easier.
2. Pay attention to detail
When it comes to outdoor event planning, attention to detail is crucial to the day running seamlessly. With every eventuality covered, this ensures that no surprises can downpour – both literally and metaphorically - on the day.
3. Factor in all the costs before planning begins
If you're hosting outdoors but need a marquee as a backup for typical British summers, make sure these are part of the budget from the outset so there are no nasty surprises further down the line.
4. Home in on unique and personal details
When it comes to outdoor event planning, details can make or break the occasion. Be creative: tailor bespoke smells, sounds, and tastes to truly knock the socks of guests.
5. Check the forecast
This may go without saying but despite the unpredictability of the forecast, if a downpour were to fall on the big day, postponing is not an option. Make sure guests are prepared beforehand, including encouragement to ditch the heels and don a waterproof coat – they'll thank you for it later.
Outdoor event planning experts
Events with Restaurant Associates are tailored with a 'built to brief' purpose, to provide both a unique and memorable experience.
More details on planning an outdoor event with Restaurant Associates alongside the full selection of outdoor venues can be found here – and include the following nationwide: Beaulieu, Bristol Zoo Gardens & Wild Place Project, City Social, Dalby Forest, Edinburgh Zoo, Hatfield House, Hever Castle, IWM Duxford, Knebworth House & Barns, Leeds Castle, Somerset House, Royal Air Force Museum, Twycross Zoo, Whipsnade Zoo.