Planning a successful event or business meeting starts with finding the right venue. Get it wrong, and you could risk guests not showing up, not having enough space, or finding the room lacks the technology to present that well-rehearsed pitch.
In this article, we outline what to look out for when searching for the perfect meeting venue so you can tick it off your to-do list.


Convenience
Ease of access to and from your meeting venue is imperative to the turnout – and therefore success - of your event. Without considering the location of the venue and whether it works well for your meeting, you could have guests complaining, or worse, becoming a series of no-shows.
Begin by thinking about how people will travel to the meeting venue. If, for example, you're planning to host the event in London, you'll want an address that's well-connected by tube and train networks. The fabulous Wellcome Collection on Euston Road, a prominent museum and library with dedicated spaces for conferencing, is a prime example of this.
You'll also want to research whether the meeting venue has surrounding hotels for travelling colleagues, as well as whether the space is fully wheelchair accessible.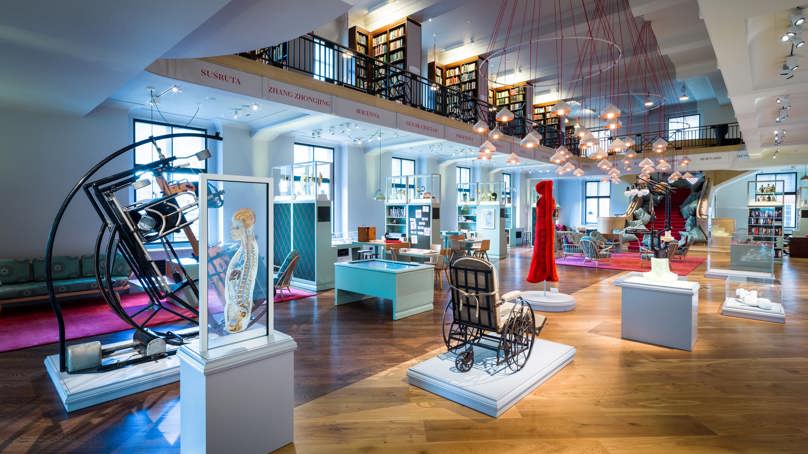 Space
Turning up on meeting day to find the venue you've hired isn't quite fit for purpose can be frustrating, especially if lots of time, energy and anticipation has been leading up to the event.
Think about how you intend to use the space during the meeting. Will all your attendees likely be sat down for the majority of the day? Or will you require room for movement, like break-out spaces and huddle areas? If it's the latter, take a look at the Royal Air Force Museum in Cosford – a unique meeting venue with rooms that can be sub-divided and sectioned off.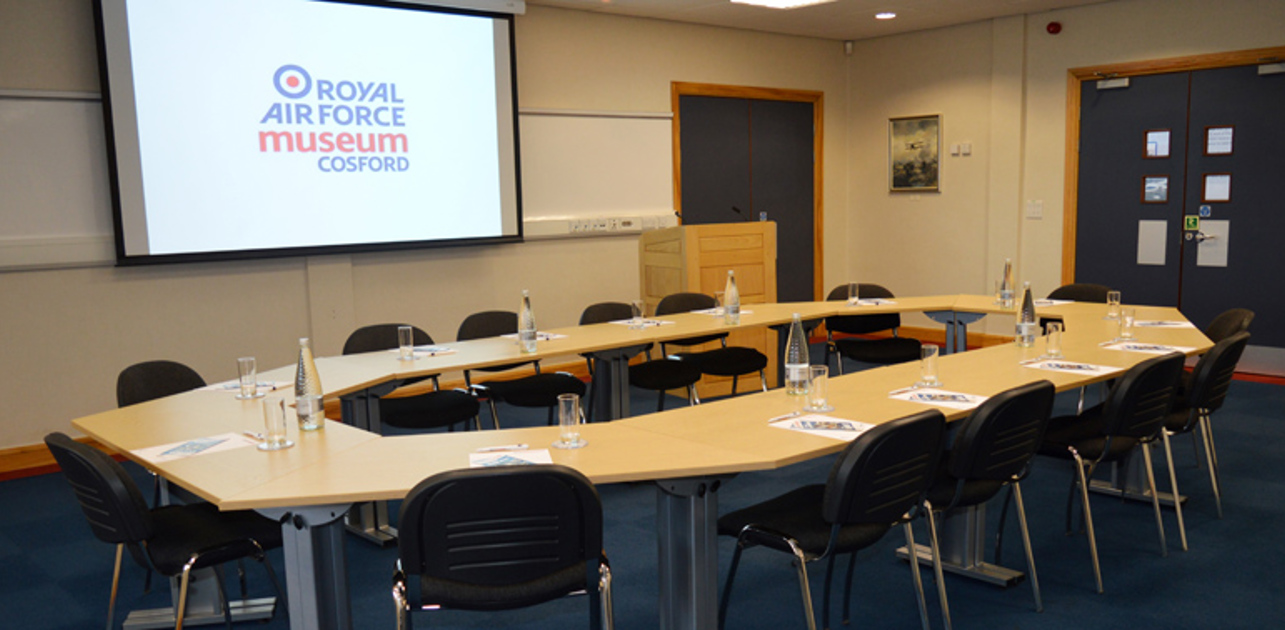 Catering
Selecting a meeting venue with catering options that can be tailored to the needs of your meeting helps aid overall comfort and collaboration. Whether it's a two-day conference or a two-hour conflab, making sure your colleagues and delegates are appropriately fuelled and well-fed will enable a memorable and successful corporate event.
For a meeting that sparks conversation and makes attendees feel valued, why not put food at the centre of the experience by hosting at the stunning London restaurant, City Social?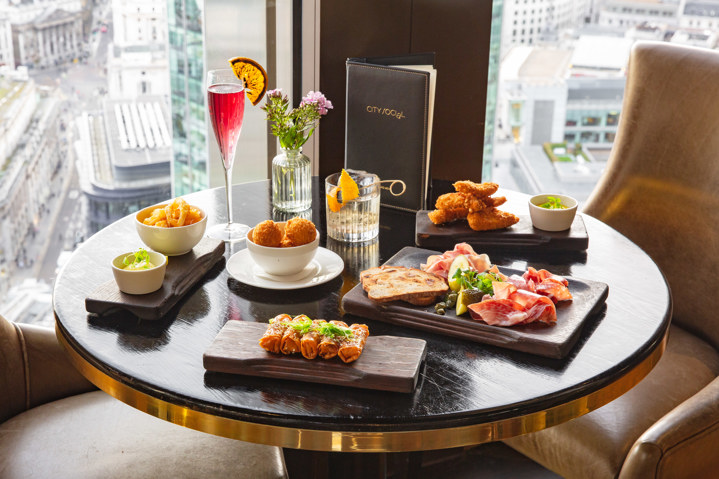 Technical support
Making sure you have the right technology to hand allows your meeting to run smoothly and according to plan.
You'll want a projector if you're looking to present, and maybe speakers and even surround sound if you're playing video content. You may also need video conferencing facilities plus high-speed Wi-Fi to ensure remote colleagues feel involved in the meeting.
And lastly, while not classed as 'technology', the presence of a whiteboard or flipchart for jotting down ideas is a must for collaborative meetings or conferences.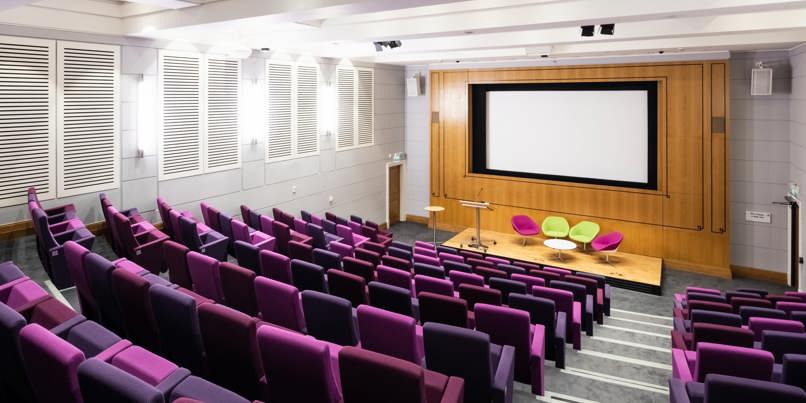 Talk to us
We're always on hand to help you find the perfect meeting venue with food that fuels and inspires your guests. Why not reach out to the team today to discuss your ideas?
Simply click here to explore our portfolio of venues or get in touch for more information.