Being spoilt for choice when it comes to finding the perfect corporate party venue isn't exactly a problem, but it can be overwhelming trying to find a space that will do your event justice. To help, we've put together four reasons why finding the perfect venue for your corporate party is key to your event's overall success.
It sets the tone
Whether your event is a luxurious, black-tie affair or a casual weeknight meet-and-greet, the corporate party venue you choose can set the tone for your event even before guests arrive. Hosting a party in a venue that doesn't reflect the style of the event can be confusing for your guests, while getting it right will do a lot of the work before you've even reached the other aspects of event planning.
One venue that never fails to deliver on the wow-factor is HMS Belfast. Moored between London Bridge and Tower Bridge, this spectacular space promises panoramic views, a rich heritage and authentically decorated rooms.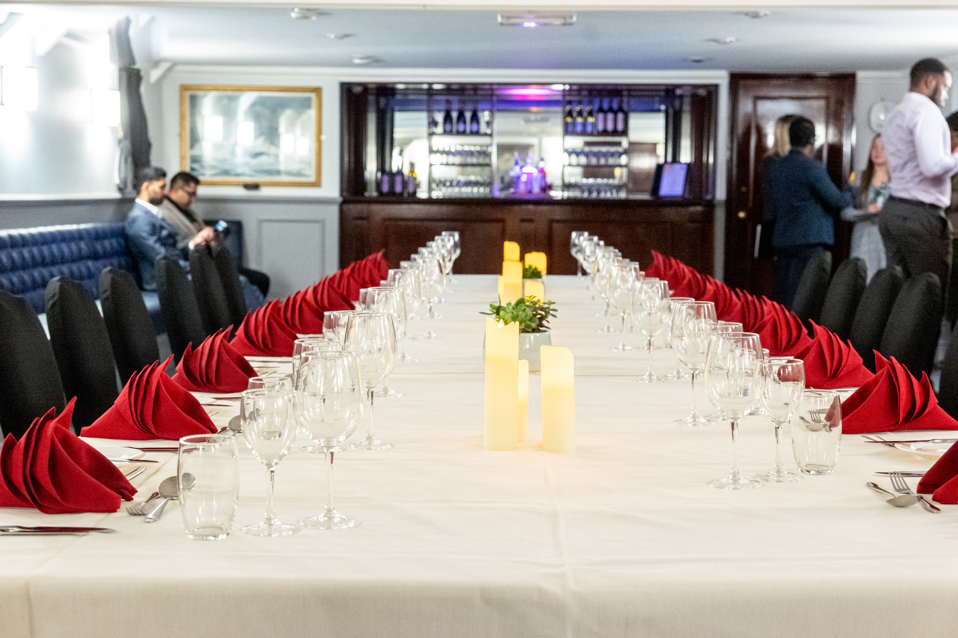 It offers the chance to stand out
Choose an underwhelming corporate party venue and you risk blending in, or worse, causing disappointment. But choose a unique space, and your event will be sure to stand out from the others in your guests' diaries.
To give your attendees something to talk about both before, during and after the party, we recommend immersing them in the powerful stories of war at Manchester's Imperial War Museum North, or thousands of years of history between the walls of Bristol Museum and Art Gallery.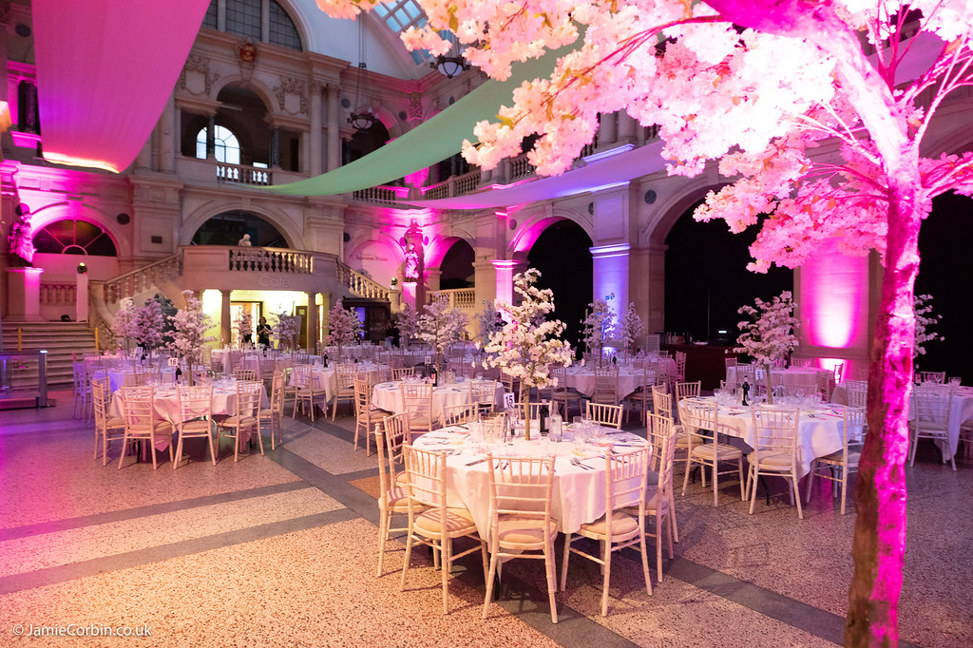 Culinary connections will impact how well your party goes down
At Restaurant Associates, exceptional cuisine is at the heart of what we do and we believe that getting the food right at an event can make a big difference to its overall success.
That's why we recommend choosing a corporate party venue that has connections to caterers who can deliver bespoke and relevant party menus at scale. While any of our iconic venues will guarantee you exceptional cuisine, we recommend City Social if you want food to be at the fore of your event.
Sitting on the 24th floor of London's Tower 42 skyscraper, City Social boasts luxury Art Deco interiors, city views and a premium dining experience from Michelin-starred Jason Atherton and his team of culinary professionals.
It influences the lasting impression
How guests feel can determine the lasting impression they take from your event. That's why event planners are becoming increasingly conscious of aspects such as lighting, flexibility of the space, and which mood the venue evokes. These considerations are even more important when it comes to corporate parties, as the lasting impression is left on behalf of your business.
In our experience, choosing a corporate party venue that hasn't been built solely for the purpose of events, such as Hever Castle or Edinburgh Zoo, piques guest interest and helps promote feelings of inspiration both during and after your event.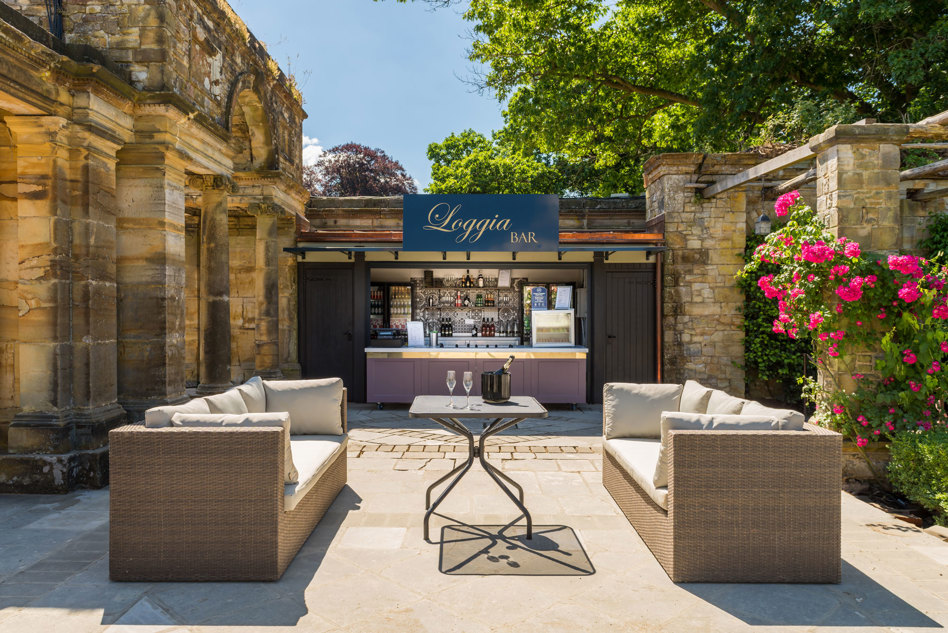 Talk to us 
We're here to help you find the perfect corporate party venue with food that excites and inspires your colleagues. Why not reach out to the team today to discuss your ideas?
Simply click here to explore our portfolio of venues or get in touch for more information.