What really makes a venue a luxury wedding venue? While every couple will have their own definition of luxury, there are certain characteristics – beyond price - that we here at Restaurant Associates believe places a venue in that kind of bracket. Read on to find out what these characteristics look like, as well as our suggestions for some of the UK's most luxurious wedding venues. 
1) A well-connected team
Most wedding venues will have an on-site events team, luxury or not. But it's the external industry connections that make all the difference, with high-end venues often well-connected with other high-end wedding suppliers. You can view a venue's partners on their website and get an idea of their industry connections by looking at who they're interacting with on social media. 
Suggested venue:

Somerset House
A grand space in the heart of our capital, Somerset House is home to the UK's largest creative community - and is a perfect example of a luxury wedding venue with strong connections to local, high-end suppliers.

2) A unique selling point
While having a unique feature isn't a necessary characteristic to be considered a luxury venue – think of beautiful, yet typical, stately home venues – in our experience, weddings at venues with a unique story to tell often feel more premium, probably because they're more memorable. 
Suggested venue: HMS Belfast
What's more unique than being aboard the most significant surviving Second World War Royal Navy warship, HMS Belfast? This luxury wedding venue maintains many of its original features and enjoys panoramic views of London.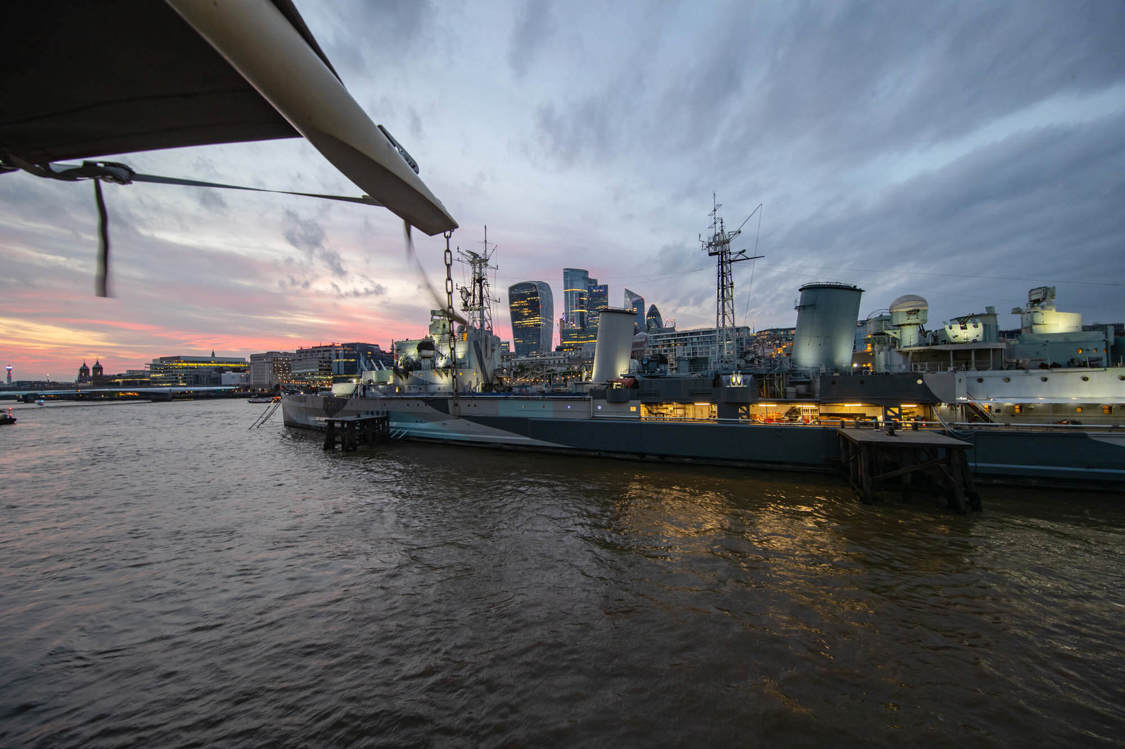 3) Understanding your vision
Luxury wedding venues will never take a cookie-cutter approach to their client's wedding day vision. Quality coordinators will ask what your ideal wedding day looks like, covering everything from dress code to décor, then actively help you bring it to life. Because after all, a wedding venue that cares about your special day will want you to feel like it's truly yours. 
Suggested venue
: Leeds Castle
Leeds Castle is one of the most visited buildings in Britain as well as a highly experienced venue with the space and vision for the most spectacular of weddings.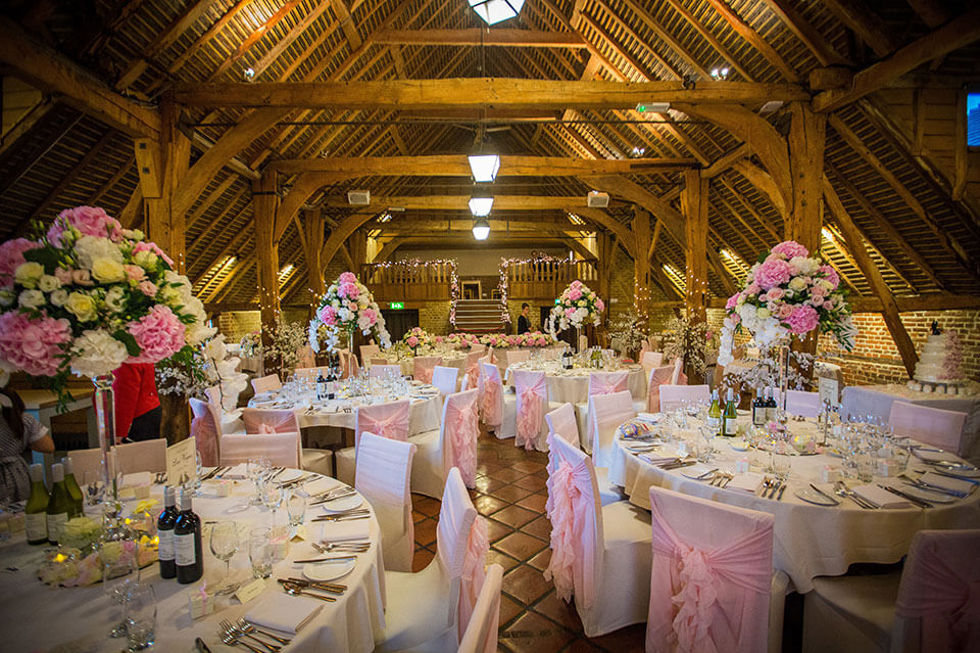 4) It makes you feel inspired
The team behind a luxury wedding venue will know how to present the space in its most inspirational form because they're up to date with current trends, and experienced enough to know what couples commonly aspire to for their wedding day. Our advice is, if you visit the venue and don't feel inspired, it's probably not going to give you that luxury experience on the day.  
Suggested venue: Beaulieu
Beaulieu is a romantic wedding venue in the heart of the New Forest National Park. Its historic rooms combined with enchanting gardens make this 800-year-old family estate the perfect spot for a truly aspirational wedding.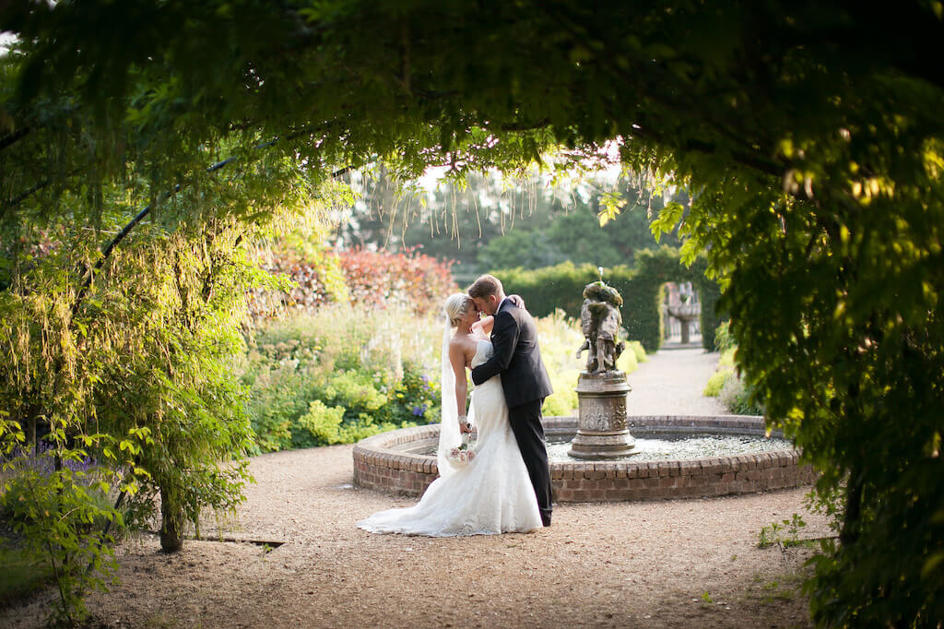 5) High-end catering
Most people would agree that a high-end dining experience is an expectation when it comes to luxury weddings. Top-end catering services use fresh, seasonal and sustainable ingredients and will deliver your dishes with exceptional hospitality. They're also more likely to be able to tailor the menus to suit your unique tastes.  
Suggested venue: City Social
Put high-end dining at the forefront of your wedding celebrations by hosting your reception at City Social – an Art Deco-inspired restaurant from Michelin-starred chef Jason Atherton and us at Restaurant Associates.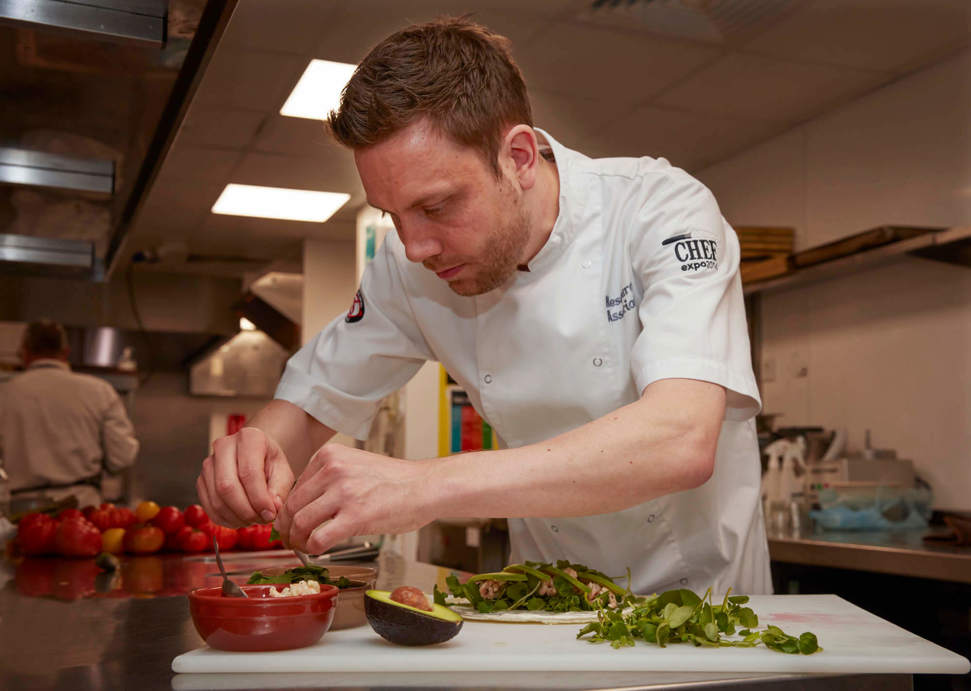 6) (Almost) unlimited customisation
A luxury venue should make you feel like the director of your own day, with an events team prepared to go above and beyond to make sure your wedding feels like 'you'. Whether you want a gourmet hot dog cart or a bouncy castle in the grounds, a luxury wedding venue will do what it takes to accommodate!   
Suggested venue
: IWM North
An iconic venue in Manchester, IWM North has a range of spaces that can be customised to perfectly accommodate your wedding ideas and requirements. 
Talk to us about luxury venues
As experienced caterers, we are partnered with a portfolio of luxury venues perfect for your wedding day. Why not reach out to our team to see if we have what you're looking for? 
Simply click here to explore our portfolio of venues or get in touch for more information.